BECOME A SMILE MAKER!
We all share the same values and work every day to create moments that matter. What does that actually mean? Working for the European leader in outdoor hotels you will discover new regions – and it is a springboard for a career in the international holiday sector. A leader in outdoor accommodation, European Camping Group offers an unrivalled, high-end range of 4/5* campsites in top tourist destinations Joining one of our brands means being a member of a big family of 5000 smile makers! For our national and international customers, who come from the United Kingdom, Ireland, Germany, Netherlands, Switzerland, Belgium, Spain, Italy, Poland. Our common mission is to help them have their best vacation. Because our values are in place across all of our group (on campsites, at headquarters, in the various offices across Europe, and management), this brings a single state of mind and s...
Company Statistics
13

Countries

400 +

Destinations

5000

Employees
Our Employees Reviews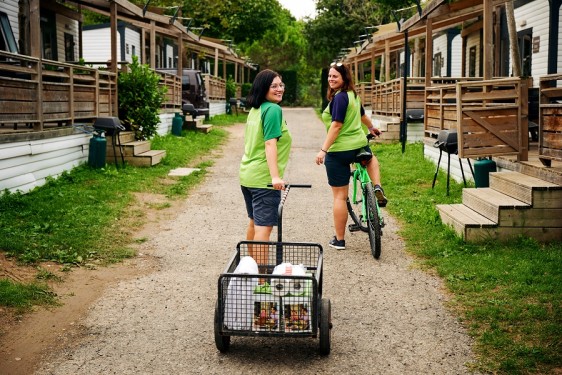 Feature Job
Exciting news for anyone looking to work for Homair/Eurocamp Vacancies will be opening up soon, offering opportunities to work with one of Europe's leading providers of outdoor holidays. Keep an eye on this web page and our social media channels for updates on these employment opportunities. Roles include positions with the on-site teams including team leaders, maintenance and holiday representatives. Don't miss out on the opportunity to work in a dynamic and multicultural environment that helps people experience the great outdoors. Get ready to apply! Curious about working in one of our beautiful destinations? Contact us at overseas.recruit@eurocamp.co.uk
Your Right to Work in Europe
UK APPLICANTS Applicants resident in Great Britain with a UK passport do not have an automatic entitlement to live and work in Europe. To be eligible to apply you are required to hold either an EU passport, residency in the country you wish to work in or appropriate visa allowing you to work in the EU. We may have some limited positions in France for exceptional candidates from Great Britain with relevant experience. We can assist with French visa and residency applications. REPUBLIC OF IRELAND APPLICANTS If you are resident in Ireland and have an Irish passport you will be employed either on a local contract or as a posted worker on an Irish contract.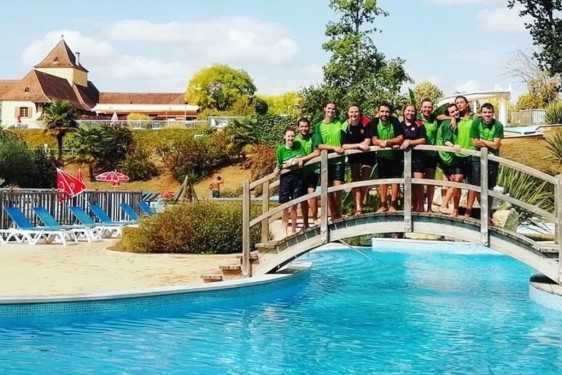 In the European Camping Group we are Customer Centric, Entrepreneurial, Fact Driven, Green Minded, Integrity Champians, Passionate !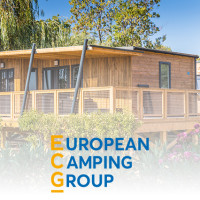 View our Job Opportunities